Sponsored by:
Why Businesses Aren't Seeing ROI from AI – July 12, 2018 – 1 pm to 1:30 pm EDT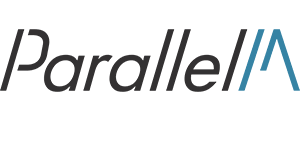 Despite the huge investments and very high expectations for machine learning, only a sliver of ML initiatives actually make it to production. In order for companies to take advantage of all that AI and ML have to offer – and generate a positive return on investment – they must understand the challenges that come with the critical phase of running ML in production, as well as what it will take for them to successfully deploy, manage and scale those technologies across their entire business.
This webinar will discuss the barriers to ML implementation that companies are facing, why machine learning needs to transition from just the "academics" to the "economics" as well in companies, and how an MLOps strategy that combines technology and processes can create a culture and environment for collaboration, innovation and actual results that spans the enterprise.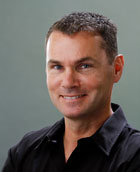 Speaker: Sivan Metzger, CEO of ParallelM, brings close to 20 years of experience in enterprise software and leverages his background to help companies successfully take Machine Learning into Production with ParallelM. Prior to ParallelM, he founded and served as GM of two business units, Kenshoo Social and Kenshoo Local, at Kenshoo, Inc., an enterprise software company for leading online marketers. Prior to Kenshoo, Sivan spent close to a decade at Mercury Interactive, prior to its acquisition by HP in 2006, where he held numerous business and product leadership roles across the company.